Fort Collins Plumbing
Powered by Top Notch Plumbing
Need plumbing help? Call us today!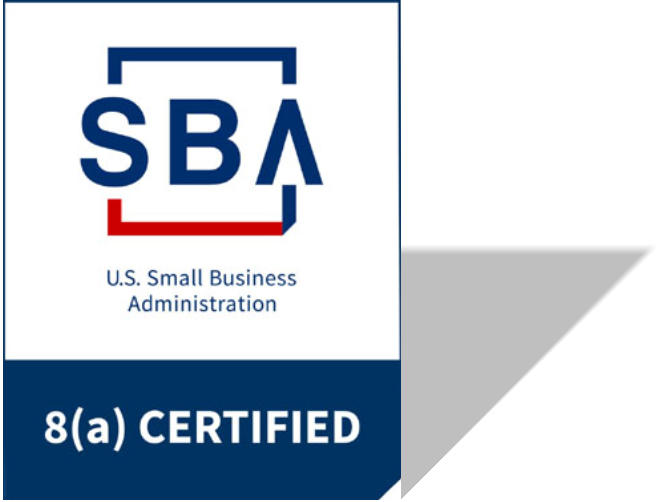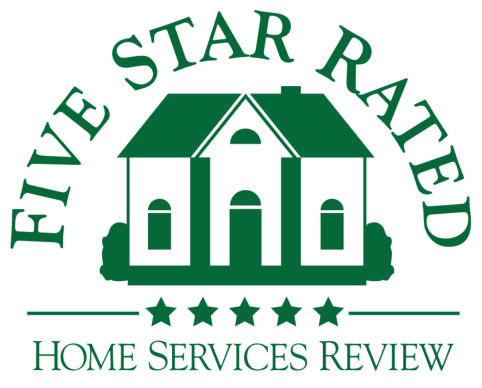 Don't waste any more time, call our team ASAP, we are here for you.
Whether you live in an old house or new apartment, clogged drains happen. Our team knows what to do.
From regular repair to construction install, our team is here for your every need.
At Fort Collins Top Notch Plumbing, we believe in providing the very best service for our customers. Whether you have a plumbing emergency, a drain clog, or need full plumbing services we're here to help. With years of experience in a variety of plumbing services, we're happy to help you solve whatever problem you have!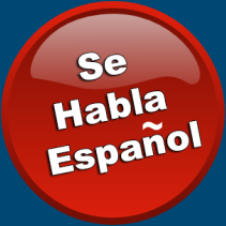 All construction projects and remodels need dependable, reliable plumbing. Installing reliable plumbing requires reliable plumbers. We take our dependability and customer service seriously. That means we want to make your life as simple as possible. Having a dependable service provider means you're able to keep your schedule (and your life) moving while we solve your problem.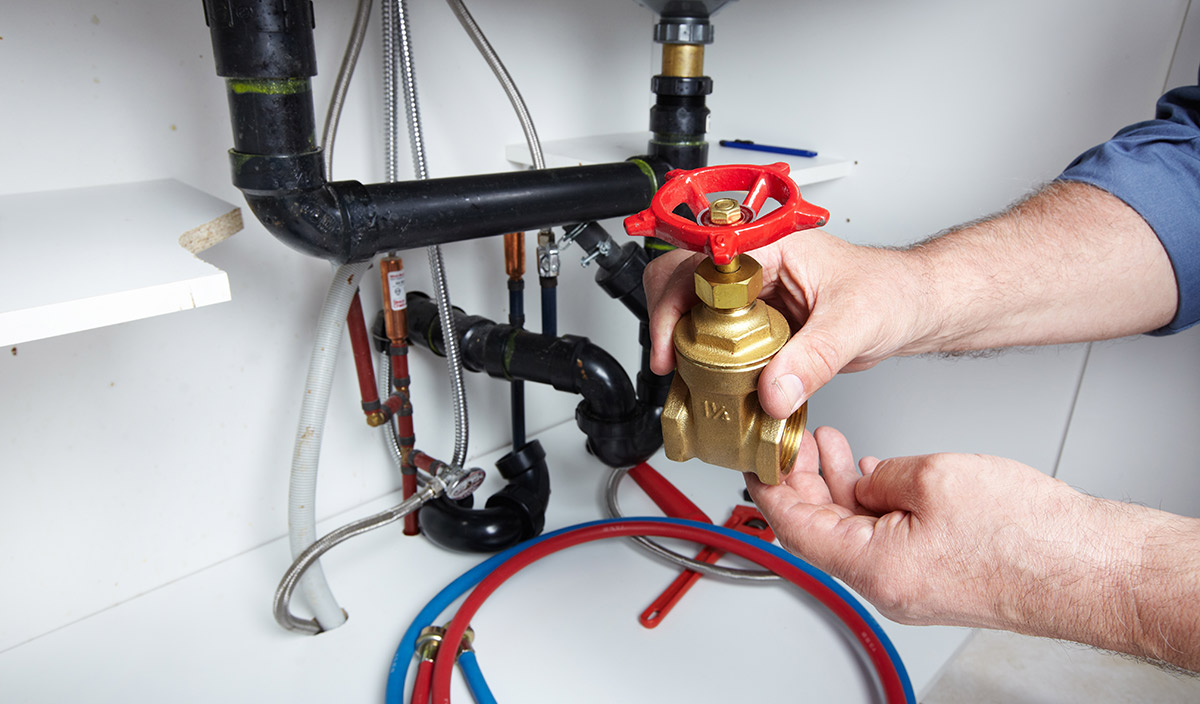 Plumbing Services
We are simply the best commercial plumbing service in Fort Collins, CO. Our previous customers love the work that we've done for them. Below are some of the services we provide.
If you need help with any plumbing problem, drain clog, or another plumbing-related service, please reach out we'd love to help.